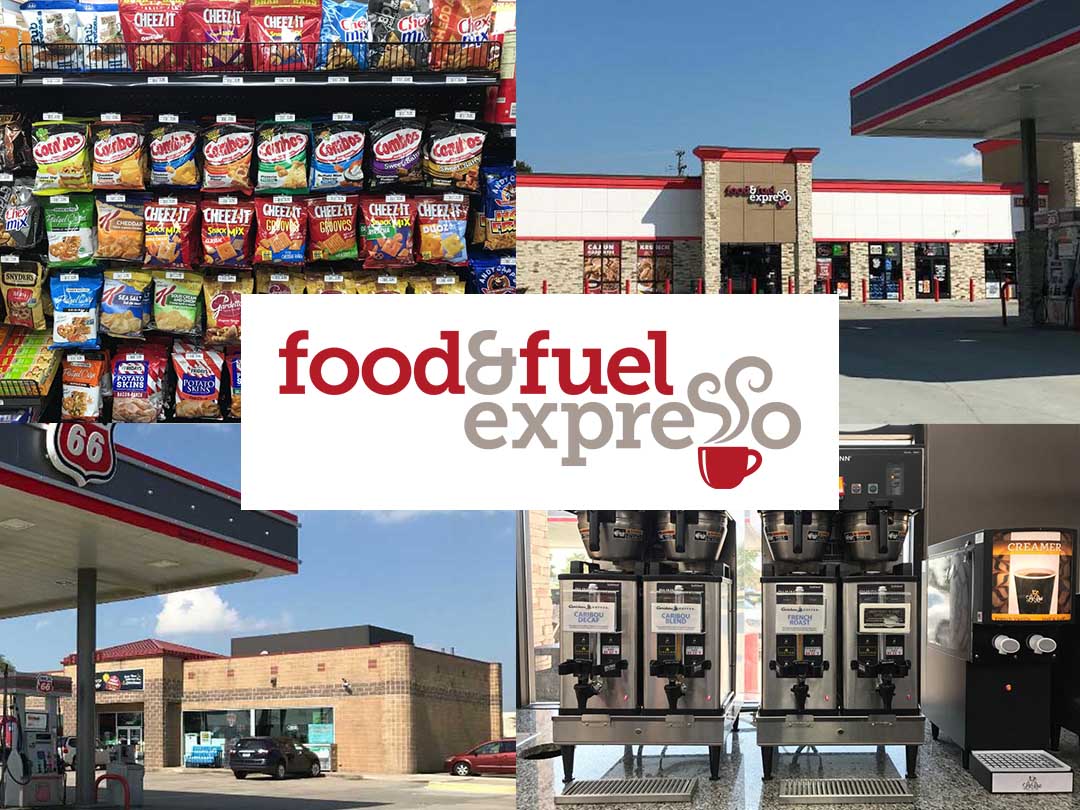 Who We are?
Fuel Expresso is chain of stores that are owned by SM Trading Corporation and its associate companies named GK Fuel Mart, Inc. and RS Associates, LLC. Fuel Expresso Branding was first introduced by SM Trading in 2009 in Chillicothe, MO and continued its expansion into both Missouri and Kansas States. Company currently has 20 C-Stores across both states and its core business is C-Stores, Automatic & Self-Serve Car Washes and Liquor Stores.
Fuel Expresso deals with Phillips, Shell, BP and Cennex for fuel purchasing and some of its vendors that provide goods and services are listed but not limited to Krispy Krunchy Chicken, Hunts Brother Pizza, Pepsi, Coca Cola, etc.
Company has strong plans to continue to expand its business in the next 2-5 years.